Aquavision, the originators and leading manufacturer of high-end luxury televisions, have announced that they are improving their distribution route to deal directly and personally with trade customers. As a result of their ambition to extend their growth as the UK's largest specialist television manufacturer and to make their growing and class-leading product portfolio more accessible, the Aquavision team welcome the opportunity to service and satisfy the requirements of the trade directly.
Aquavision's well-respected brand has been built on years of industry-leading expertise gained through their involvement in the Custom Install sector. Purchasing direct from Aquavision will give customers access to a more specialised customer support service, a database of technical resources and will also improve lead times and responsiveness to technical enquiries.
All trade customers are invited to register an account with Aquavision who, for the first three orders through Aquavision*, are offering an extra 10% discount on top of their standard trade discount. Simply quote "NEW10" on initial orders to benefit from this. To open an account with Aquavision please complete the Account Application Form (link here) and send it to [email protected].
Having registered an account with Aquavision, trade customers will also be given access to the organisation's new Trade Portal. This on-line database contains a wealth of information, from brochures and price lists, to product images and installation videos, and will be being updated regularly ensuring trade customers are kept up to date with the latest news and information, particularly about new products before they become available to other customers.
Alastair Benn, Aquavision's Managing Director, explained, 'Enabling trade customers to purchase directly from us is a significant strategic change for Aquavision. We are excited for the future and the opportunity to develop long lasting partnerships with dealers and installers.' He added 'This past year has been interesting for the CI industry, to say the least, but we are confident that we will end 2020 on a high note and look forward to all that the next year will bring with this change and our continuing investment in our UK-based manufacturing, distribution and service facility, as well as innovative new products.'
You can download Aquavision's most recent brochure here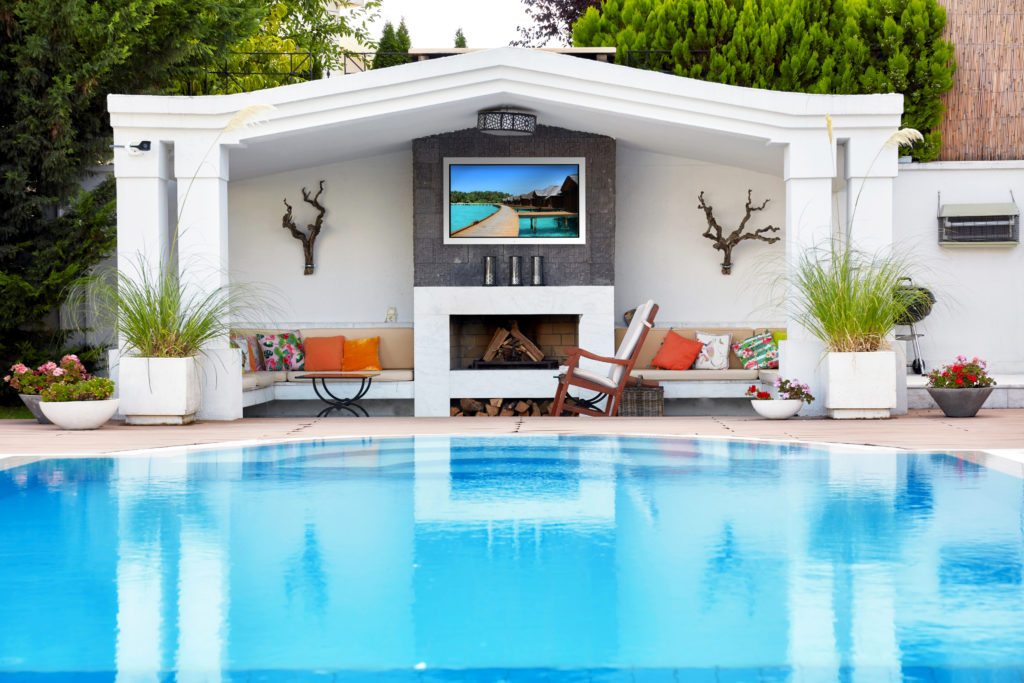 *This offer is not for UK CI customers only to be used in conjunction with any other offers or contract pricing.