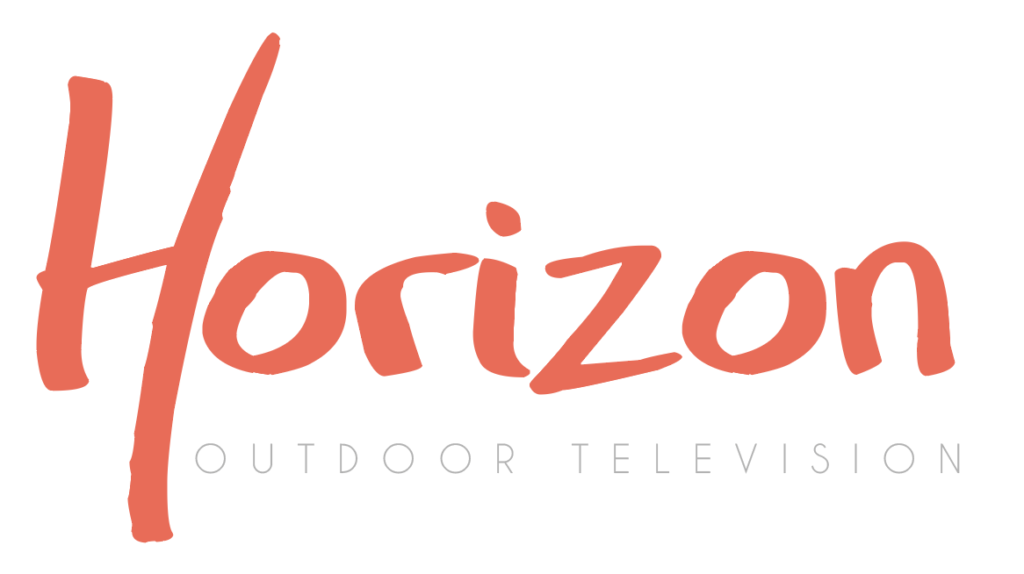 Experience an Outdoor TV with endless possibilities.
Aquavision's Horizon Outdoor TV has been carefully crafted and is guaranteed to enhance your swimming pool, patio, garden or any other outdoor space.  Extend your luxurious living space to the outdoors with a variety of sizes between 43″ and 100″, all with 4K resolution, there is a Horizon for every application.
The Horizon is based on the Silhouette style but with the addition of an elegant extruded aluminium frame, this television has been technologically designed to complement any environment.  This fully IP66 rated television provides protection against water, dust, sand, moisture and insects, and can withstand even the harshest operating temperatures between -40°C (-40°F) and 110°C (230°F).

Featuring 5 sizes [ 43″, 55″, 65″, 86″ & 100"]

High Brightness Screen (2000 cd/m2)

High quality, anti-reflective LED Screen

Anti-glare glass as standard

Multiple colours and finishes available
Horizon range is one of the most versatile outdoor televisions on the market, with a wide variety of features and connections allowing integration in even the most complex systems. Using Aquavision's recently updated Pinnacle Smart TV platform and packed with all of the features listed below and more, the Horizon Outdoor TV is fully equipped to take on any integration challenge:

Aquavision's signature 178° viewing angles
Full IP Control
Discreet IR Codes
DVB-T2/S2/C receivers
2 x HDMI Inputs (capable of receiving 1080p or 4K UHD inputs, regardless of screen resolution)
Audio Return Channel (ARC)
Consumer Electronics Control (CEC)
Android 9 processor
USB input
Compatible with leading home control integration systems:
                       

Aquavision's CTM (Comprehensive Thermal Management)

Constantly monitoring humidity and temperature, and automatically adjusts where necessary.

Aquavision's ADST (Advanced Daylight Sensing Technology)

Constantly monitors and automatically adjusts screen brightness to ambient light level to enhance your viewing experience and prolong the life of your Aquavision.
All Aquavision High Brightness Horizon screens incorporate heaters and fans enabling them to be stored and operate in extreme environments without any problems.

Horizon incorporates an optional accessory slot for Balan's, DM receivers, and HDBaseT receivers etc, enabling total integration with proprietary brand operating systems whilst still retaining its signature waterproof qualities. There are also optional speaker brackets for mounting your choice of speakers – either on the sides or below each screen.