We are dedicated to collaborating, designing & innovating bespoke products for the Home Automation and Custom Installation market.
Spanning over 2 decades, we have galvanised strong relationships with our industry partners and are dedicated, not only to pioneering high specification in-wall, waterproof and bespoke televisions, but adding value through understanding the clients' needs and offering support from concept to completion.
Aquavision's Nexus and Pinnacle ranges were specifically designed with the Installer in mind. Featuring Discrete IR, RS232, and Full IP Control, these boards allow communication with all leading home control systems.
To help keep installation simple,  Aquavision offer the Connect range of screens. These are based on the Nexus boards and incorporate an internal HDBaseT receiver.
If you are based in the UK you can purchase Aquavision through either opening an account with us directly or via our UK distributor – Habitech. If you are based outside of the UK then please see our Where to Buy map to find your local Distributor or contact [email protected] .
Don't see your preferred Control System? Contact [email protected]
Don't just take it from us, see what other Installers have to say about our products:

"It works!" – Chris Gildersleeve,  Long standing CEDIA Region 1 member

"A great product backed up by a great company to do business with." – Scott Fuelling, President

"The Original and one of the best." – Steve Moore,Creator of SMC Founding Chairman of CEDIA Region 1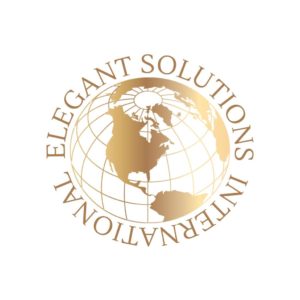 "For me, Aquavision are the Bentley of Bathroom TV's offering the best product, support and aftercare." – Paraic Duignan, Elegant Solutions International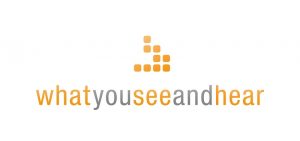 "Our customers demand the very best and, we value British Engineering." – Steve Martin, Former Education Chair CEDIA Region 1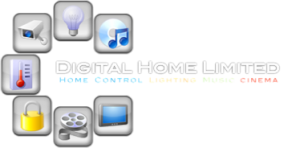 "I'm only interested in specifying once – so I only specify the best product – Aquavision." – Darren Cooper, Digital Home AV      
Click here to view all Data Sheets and download Drivers.  For more information contact our Sales & Design team using the email link in the footer below.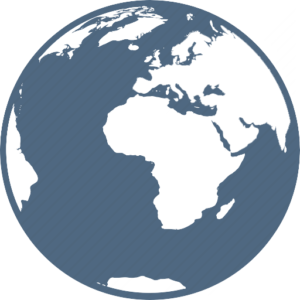 Click here to find your nearest Aquavision Reseller