Bespoke Mirror Televisions
Created for individuals
The Bespoke Range is our most popular choice for architects, designers, & clients wanting more than just a TV.
Aquavision offers a unique custom mirror service and can manufacture to individual specification.  Bespoke can incorporate any size and model of Aquavision screen from 16" to 85" and can be mounted in any position.
Using MirrorVision+ technology, the mirror appears as a perfect standard mirror with absolutely no visible signs of a screen when the television is off, but allows the television image to be clearly seen when the television is switched on.
Perfect for bathrooms, living rooms, bedrooms, or anywhere a mirror and television are required.  Aquavision can tailor the glass design, and print colours, patterns and company logos on the surface.  Glass size up to 3000mm x 2500mm.
Same day quotations are available and delivery will normally be within four to six weeks from order. The LCD screen is attached to the glass using the mounting bezel which can be bonded to the back of the glass during manufacturing.
If you wish to supply your own bespoke glass we are able to sell the mounting bezel separately, however attaching the bezel to the glass and installation is then down to the end user. Aquavision can also incorporate multiple screens, mounting holes, basin taps and even supply additional matching glass panels to create a whole mirror wall effect. Various options are available to facilitate fixing into a wall. CAD drawings will be provided to aid installation and design.
Want something a little more simple?
All Aquavision indoor television models (Frameless, Classic and Silhouette) are available with our signature MirrorVision+ Glass.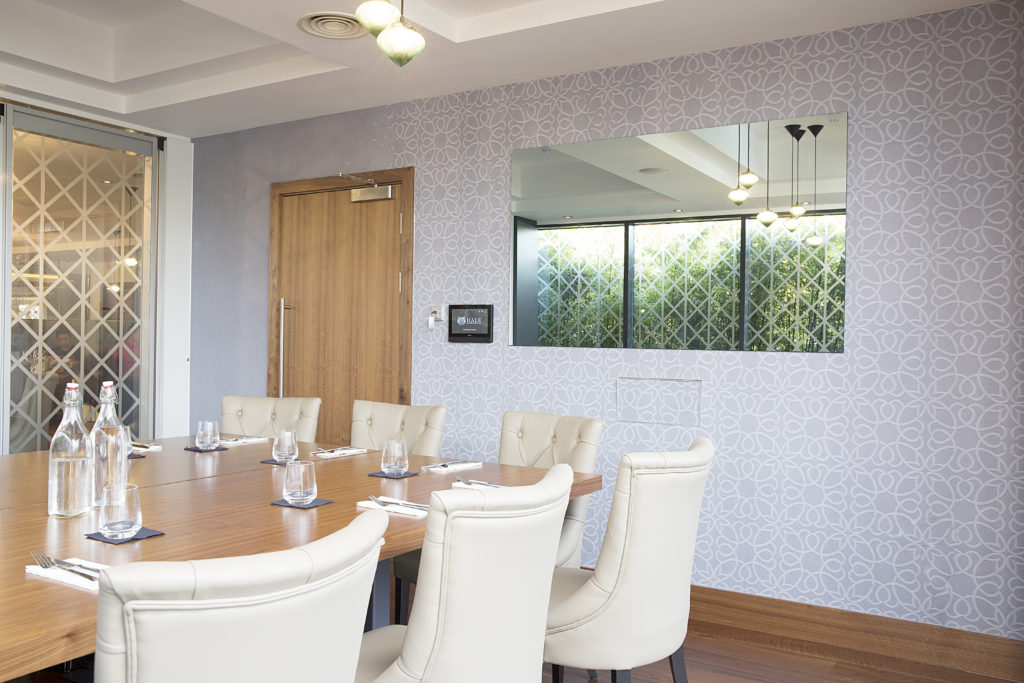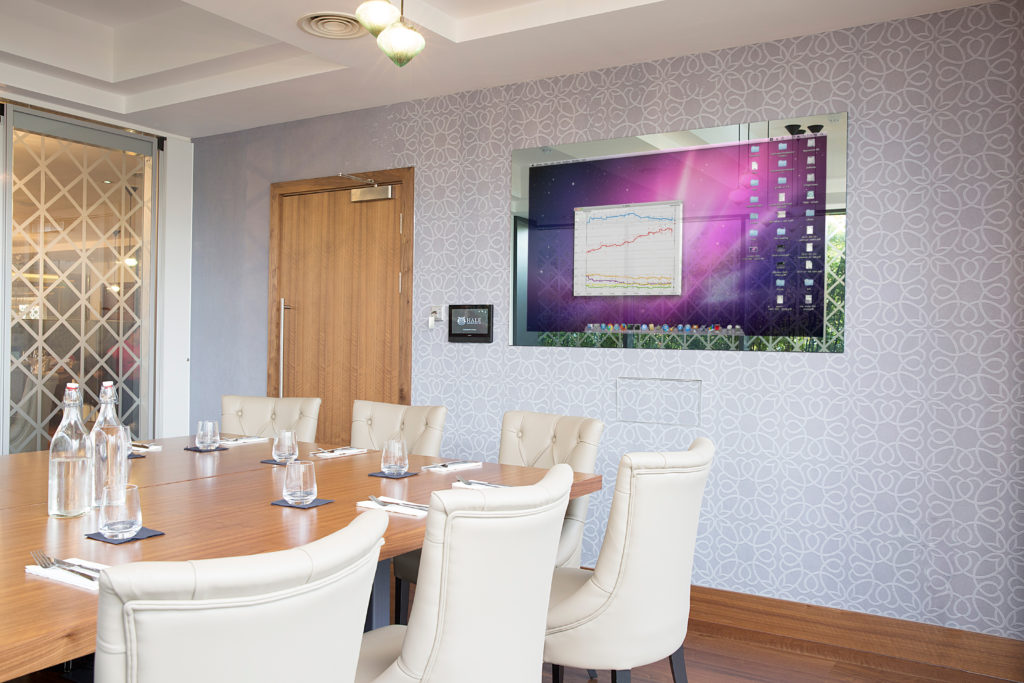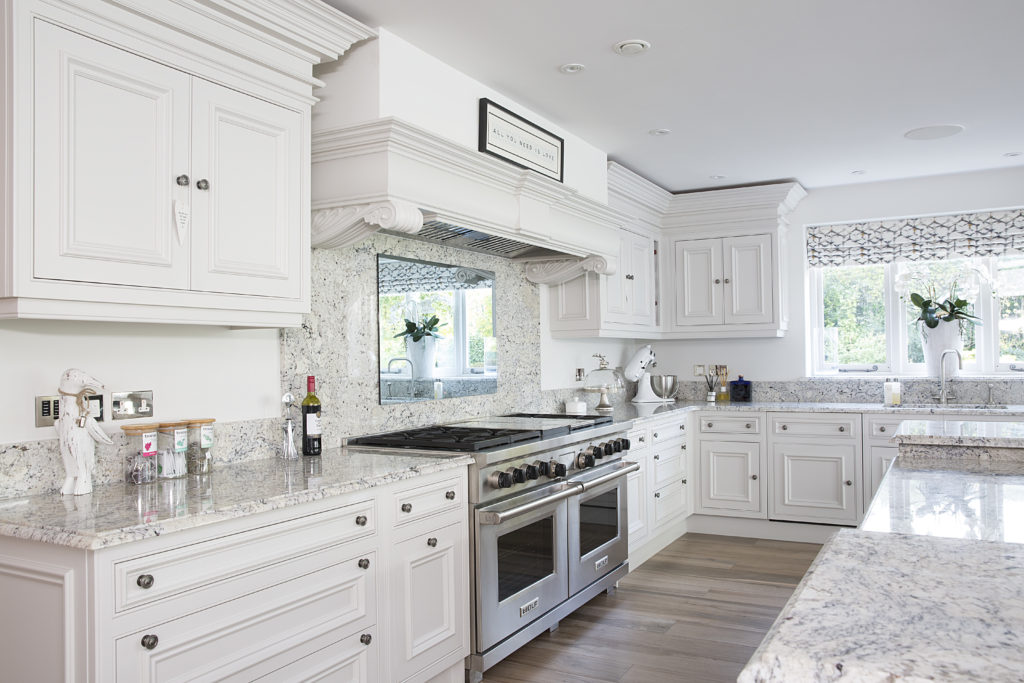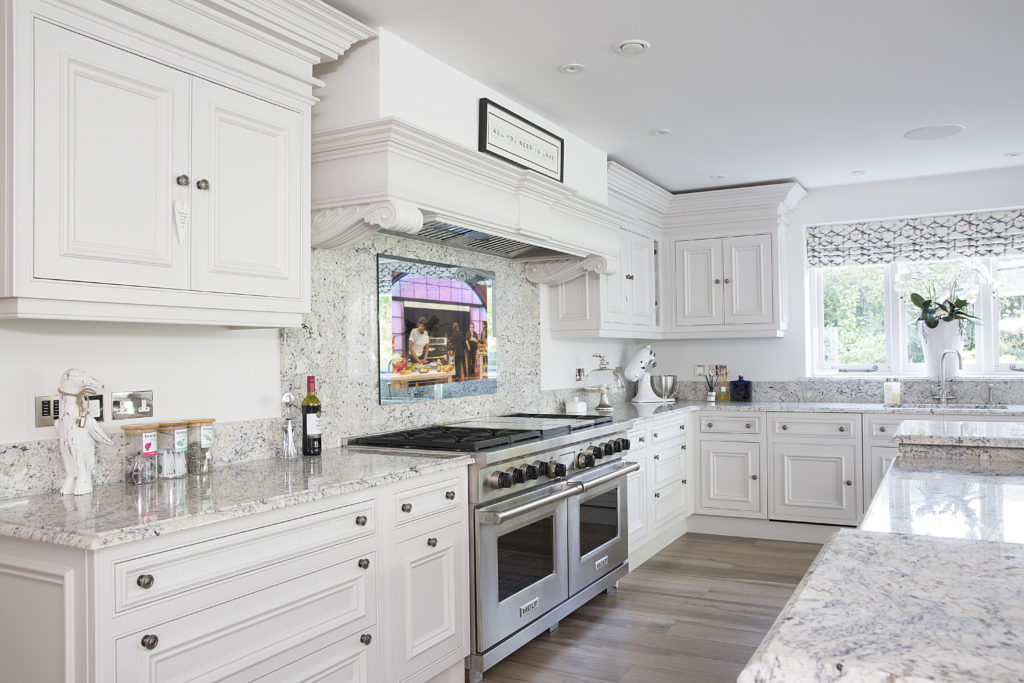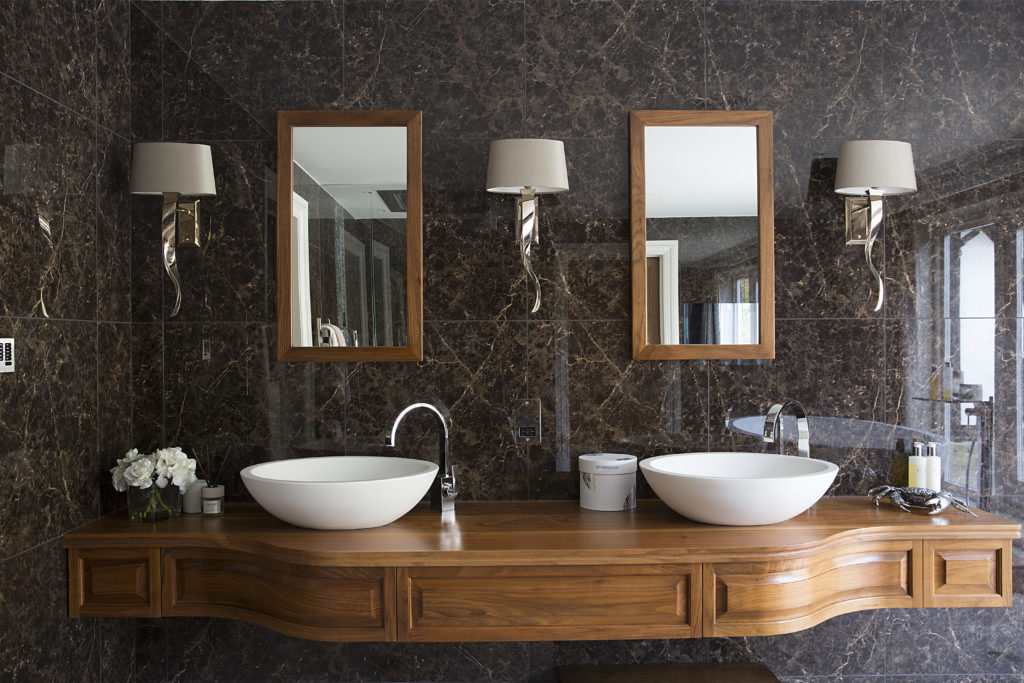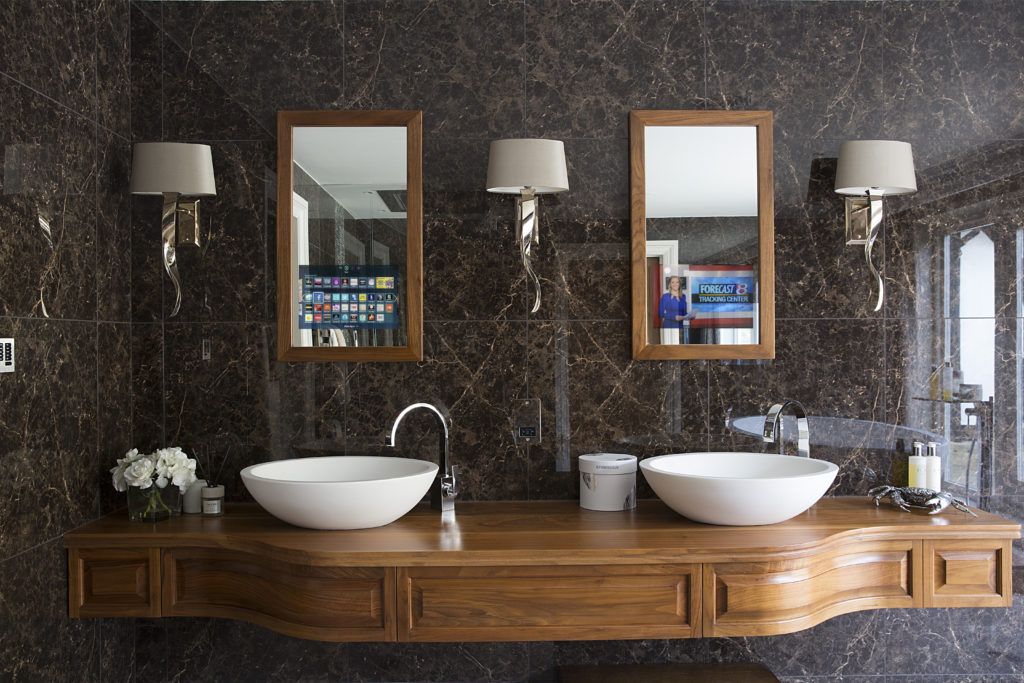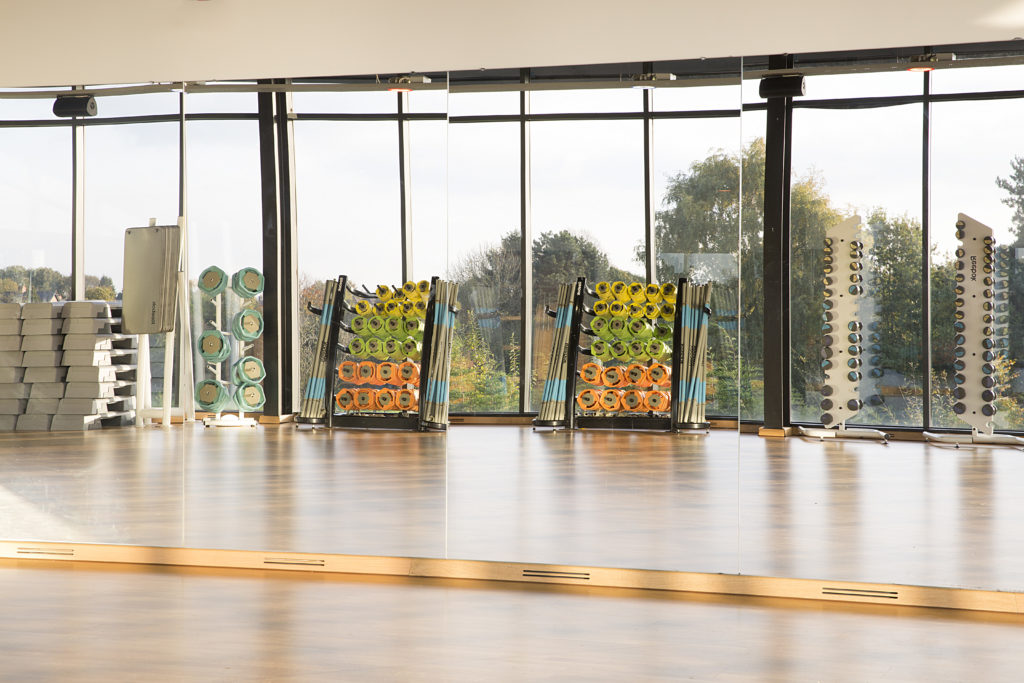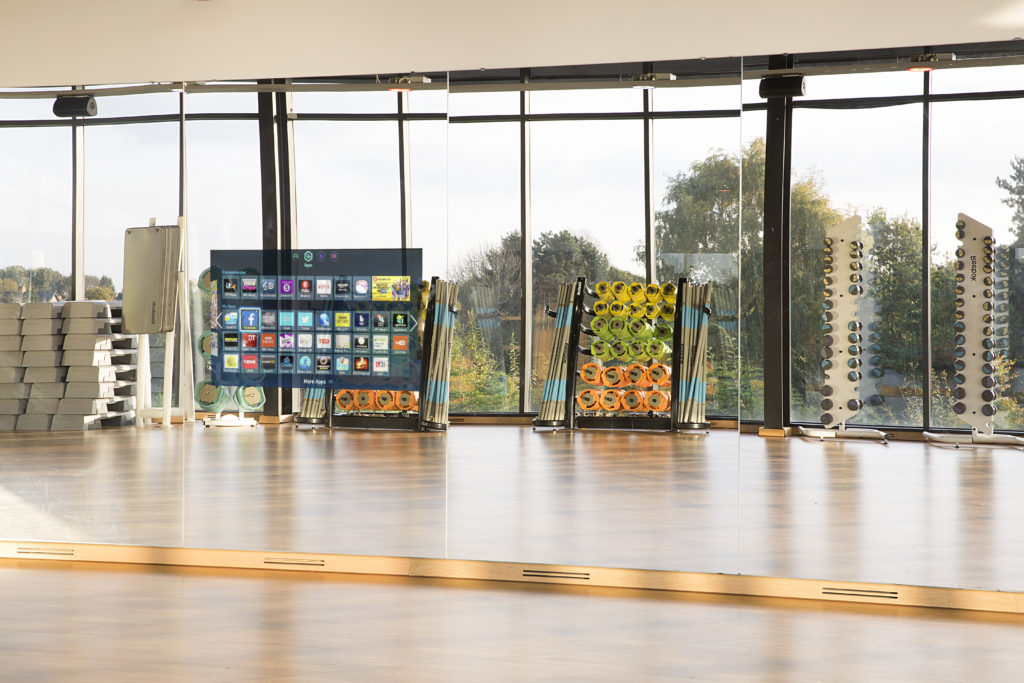 For more information on Bespoke installation, refer to the Data Sheets below:
Bespoke Chassis Mount Kit Installation Details