Aquavision: Complements every room
Originally only associated with water-contact zones such as the bathroom and kitchen, Aquavision's streamlined styling and invisible technologies are now becoming increasingly prevalent throughout the home. The unrivalled choice of screen sizes, glass finishes, and frame types give the brand a truly timeless quality. Aquavision has become the Number 1 choice for 'wet' or 'dry' zones, contemporary or classical interiors, and new-build or renovation properties.
Aquavision's Genesis and Pinnacle ranges were specifically designed with the Residential market in mind. Our simplest TV Model: Genesis provides all you will ever need for a stand alone TV. Whereas the Pinnacle Model uses Android's 'KitKat' application to not only turn your Aquavision into a SmartTV, enabling you to watch YouTube and Netflix amongst others, and it also turns into a useful Wi-Fi Hotspot!
Aquavision Televisions in Situ: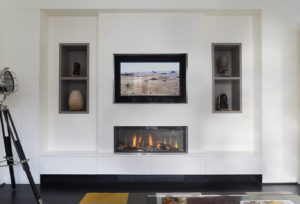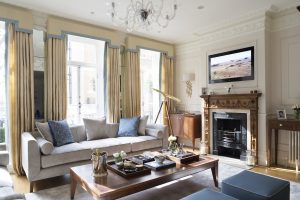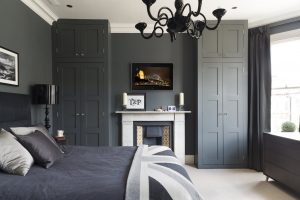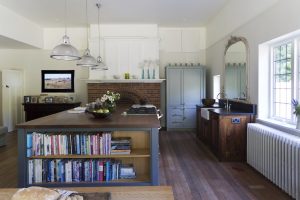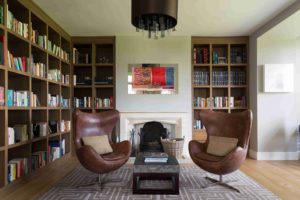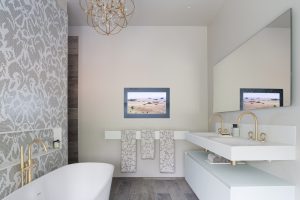 Don't just take it from us, see what others have to say about our products:
  "We have been a customer of Aquavision for many years now. Their innovative and unique products provide the ultimate in luxury for our Clients. Their customer service is second to none and it is an absolute pleasure to collaborate with them – whether it     be requesting product information, service, or technical advice. The ingenuity of their different features and styles on the Waterproof TV's means that we can provide out Clients with various different options to suit their individual needs" – Mark Jackson, C.P. Hart Bathrooms

 "We choose Aquavision as not only do they manufacture to the highest quality, their service is paramount to our customers and what we offer. We have been a customer of Aquavision for many years and simply their service and advice that they offer is truly first class" – Sarah Lecky, Aqua Bathroom
Click here to view all Data Sheets and download Drivers.  For more information contact our Sales & Design team using the email link in the footer below.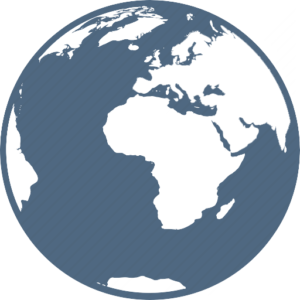 Click here to find your nearest Aquavision Reseller