Specified in Luxury Hotels since 1997.
Did you know Aquavision's very first order back in 1997, was for Hotel TV's? 2 decades later we are still as passionate about the Hospitality industry as we were back then. We believe that luxury is timeless, not throwaway.  Our aim is to create innovative, high performance televisions capable of integration with any matrix or IPTV system, revolutionising boutique televisions for luxury hotels.
Why should you install Aquavision Televisions in your hotel?
We respect that our televisions are built into walls and make up part of the overall design of a suite.  As technology moves at breakneck speed, we support all of our previous products and are the only company that provide upgrades to fit in the original cut-out.  This means minimal disruption with no requirement to close down a suite,  simply swap out with no fuss. Click here to find out more about our Upgrade Kits. All Aquavision televisions have the ability to enter 'Hotel Mode'. This feature allows you to set functions such as Initial Volume, Maximum Volume, Initial Channel, Initial Picture Status Memory and Initial Sound Status Memory. The Splash Screen is also able to be personalised to show your Hotel logo when the TV is switched on. Our focus on future-proof and customised solutions to compliment exquisite décor finishes makes us the Number 1 choice for forward thinking, innovative establishments. Make a lasting impression on your discerning guests and specify Aquavision.
Take a look at some of our most recent Hotel Projects: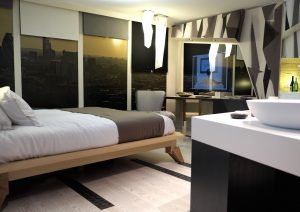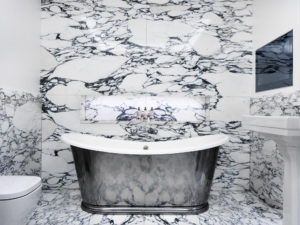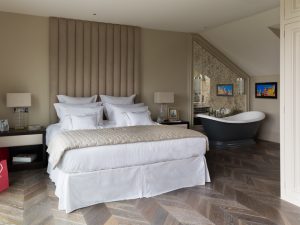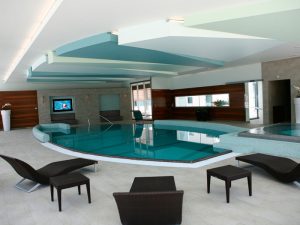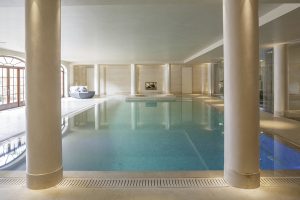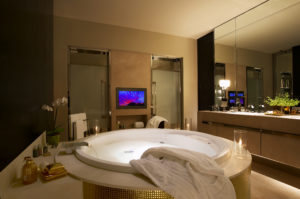 Below are some of our most viewed Data Sheets for the Hospitality Sector:
Aquavision Televisions are proud to work with the World's leading TV Content Providers, including the following:
Don't see your preferred choice of Hotel TV Content Provider? Don't worry! Call us using the number below and we will do our best to accommodate your needs.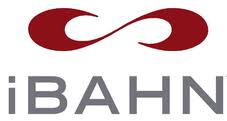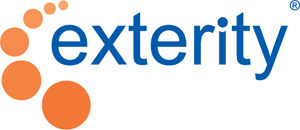 Don't just take it from us, see what other Hotels have to say about our products:
"Belmond Le Manoir aux Quat'Saisons strives for perfection and continues to try and exceed our guests' expectations in cuisine, comfort and hospitality. It has held the industries top awards for over 30 years, including 2 Michelin Star for a remarkable 32 years.  Attention to detail is paramount and that applies to the technology we incorporate into our guest bedrooms and suites.  Aquavision is our first choice for bathroom televisions. They are a British success story in their own right and have enhanced our guests' stay for years." – Csaba Balogh,  House Manager at Le Manoir Aux Quat'Saisons
"The Aquavision televisions are quite remarkable.  Guests often comment on departure how the bathroom televisions contribute to an amazing unique experience. They're certainly more memorable than the token chocolate on the pillow from yesteryear, as not everybody has one at home." – Tracy Carter, Senior Events Manager
"Designing spaces within Exclusive hotel rooms is an exciting challenge for me.  My designs are more about engaging the hotel guest, about connecting with their emotions – a customer is for life!
Aquavision TV's heighten the guest experience and help create that harmonious balance between a relaxing haven and an extended space where the guest can remain connected
and entertained with elegant technology.  To me, that can only be a great thing!" – Monia Allegretti, Architect for Exclusive Hotels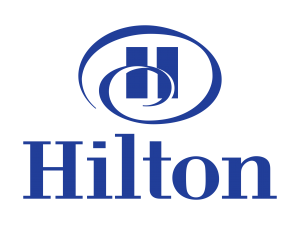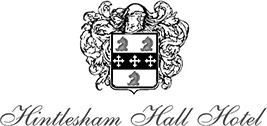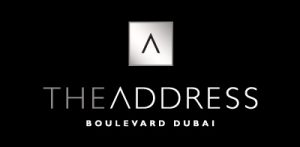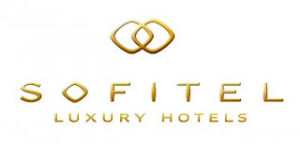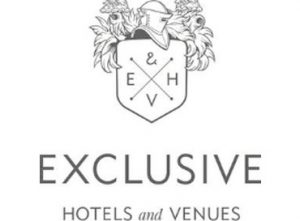 Click here to view all Data Sheets and download Drivers.  For more information contact our Sales & Design team using the email link in the footer below.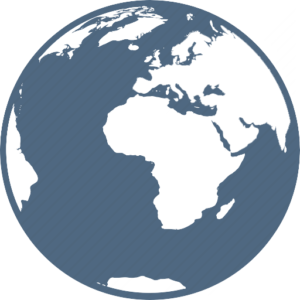 Click here to find your nearest Aquavision Reseller