On June 19th, 2018, team Aquavision were honoured to be invited to showcase at the People Meet Technology Event, the premier launch event with our new Italian partner Intermark Sistemi.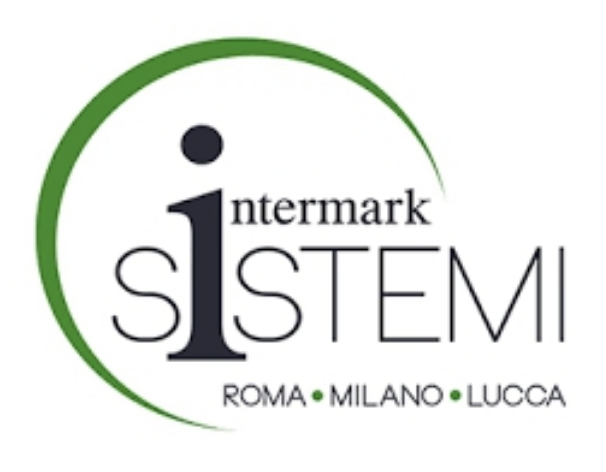 Set in the stunning Hotel Gallia, Milan, this popular event was well attended with over one hundred professionals from a variety of backgrounds including architects, interior designers, integrators and consultants.
Aquavision products received an overwhelming response with the range proving highly complementary to Intermark's existing product portfolio and the luxury markets that Intermark targets. These include the hospitality, hotels, marine/super yacht, education, corporate and residential sectors.
The new Horizon Outdoor Television range received a massive amount of interest, with people drawn to it initially by its eye-catching white extrusion and sleek design, standing out amongst the black TV systems in the room. Many visitors to the stand commented on this and the impressive range of features of the product which is quickly becoming the new 'must have' outdoor TV for the luxury market.
Aquavision's Managing Director Alastair Benn would like to take the opportunity to personally thank Intermark Sistemi for their hospitality, saying, "this is a fantastic opportunity for Aquavision, we are confident that Intermark Sistemi is the perfect platform to take our brand forward to the Italian luxury market. Our team have had a great time in Milan and we look forward to enjoying a successful business relationship".