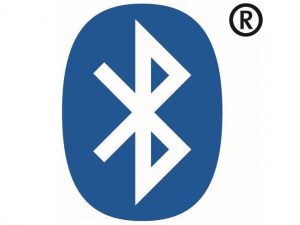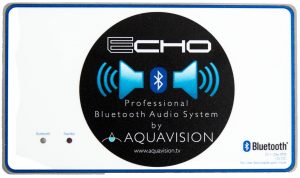 The Echo Bluetooth Audio System is designed specifically for the Residential Sector.
Echo is the perfect addition to complete any bathroom or kitchen installation.  With audio deemed more pervasive in the home for the masses,
Echo is first choice for an affordable, easy to use Bluetooth audio system, bringing any space in the home to life.
Stream music directly from your smart phone or tablet.
Specifications
Flush or surface mounted in a standard 25mm 2 gang enclosure
Unit is always "ON" so no switch required
Up to 8 units can be paired at any time
8 different Bluetooth names enabling multiple units to be used
Auto pairing in order of priority
Bluetooth V3 (supporting A2DP codecs, MPEG AAC ATRAC APTX)
20W RMS per channel 4-8 Ohms
Class 2 Bluetooth with operating distance of 33ft
Digital Class D amplifier design giving high efficiency with minimal heat
Data Sheet Links:
Echo Audio System Instructions